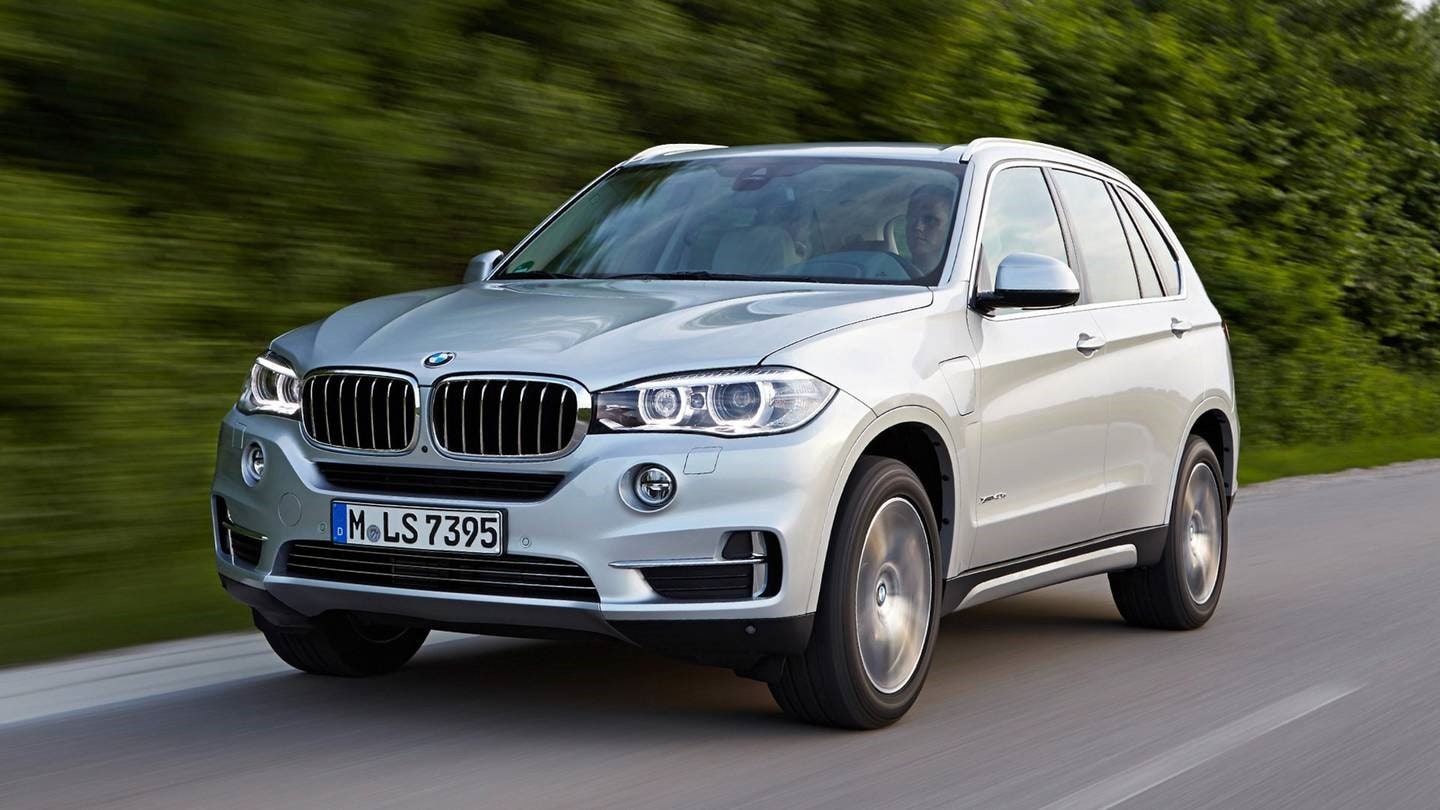 As innovators in the field and standing behind the tagline of the "Ultimate Driving Machine", BMW is constantly looking at ways to push the boundaries in the automotive world. With technology invading every surface of the interior in the latest BMW's and other automobiles, information is plentiful. This information is vital to maintaining a healthy vehicle and adjusting conditions to cater to different drivers and driving environments.
What does BMW plan to do with all this data? Use it for the greater good apparently. Automakers have been under fire in the past couple of decades as governments become more privy to the effects of carbon monoxide pollution on our weather and our atmosphere. MPG restrictions have been steadily climbing for all vehicles, and electrification of fleets has been spreading across even the most traditional automakers in the industry. BMW already introduced auto start stop technology to combat this, effectively increasing the mpg of its entire fleet by significant numbers within the last few years.
How else will BMW push the boundary and continue increasing MPG standards and minimize pollution? Electrification is the future it seems. After all, BMW has already set ambitious targets to have over 25 electric car models by 2025, and have their entire M performance lineup electrified by 2030, which is not very far away. What about the immediate future however? Well with their already extensive hybrid lineup, BMW has hinted at using software to increase efficiency for the time being.
Focusing on cities and roadways suffering from heavy pollution, BMW suggests that the next step for its vehicles is to automate an EV only mode for these areas. BMW hybrid vehicles are currently capable of 50 miles of electric only driving range, which would be sufficient in minimizing pollution inside the city limits. The second layer of this program is in the automation itself, which would work simultaneously with the car's gps and navigation to detect industrial and city areas to then send a signal to the computer and shut off the combustion engine. BMW promises that this will be a good first step on maximizing the economy of the current fleet and the models to come.