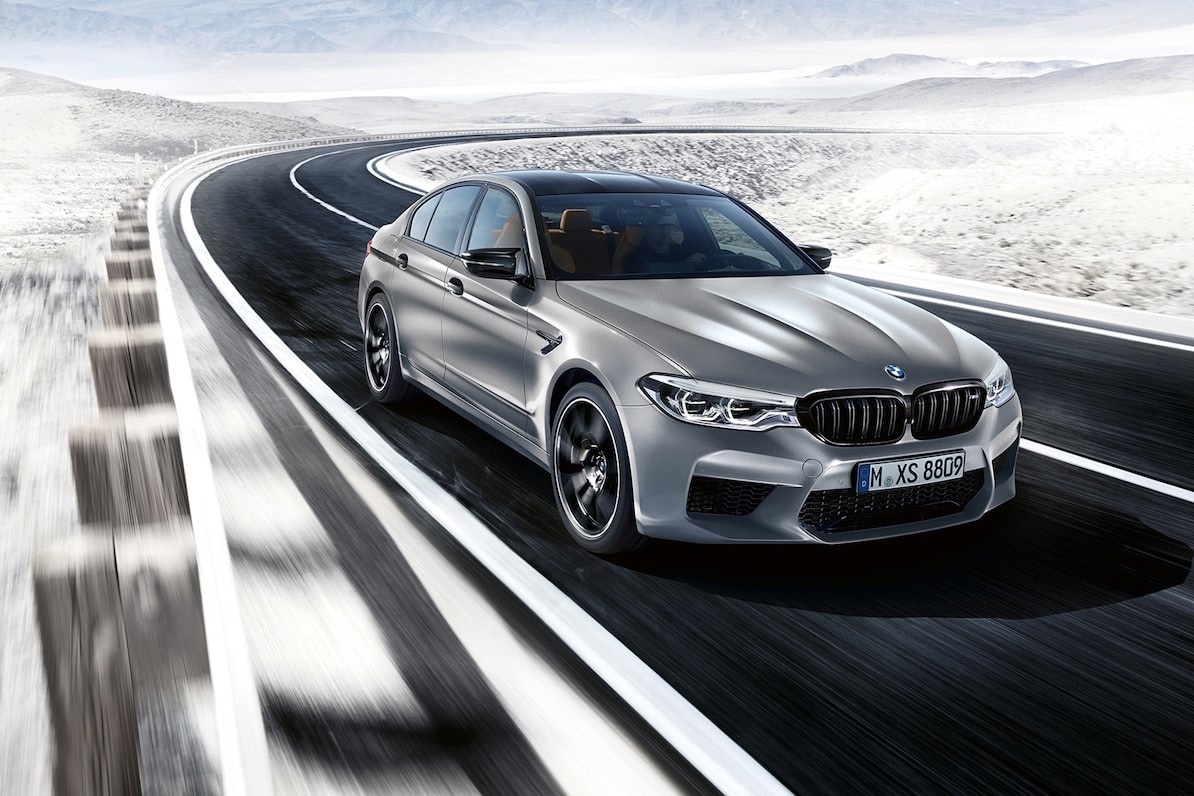 BMW has long ran with the slogan "The Ultimate Driving Machine", yet enthusiasts have complained in the latest years with the watered down models being catered to the more common consumer. The spirit of driving is not lost however, but merely repurposed. In the new BMW strategy moving forward, BMW caters the likes of their SUVs and sedans with a refined and smooth driving experience, yet pumps the high pressure inducing thrill into select sports models targeted at true automotive enthusiasts.
None other embodies this spirit as eloquently as does the BMW M5. Introduced in 1985, the M5 has gone under several redesigns throughout the decade, and after much scrutiny BMW's latest model seems to shut out the critics. The F90 generation M5 brought on a truly innovative all-wheel drive system that had the power to convert to a true rear wheel drive mode. Rear wheel drive mode is exactly what you think it is, and with such technology BMW was able to catapult the M5 ahead of its competitors, breaking both the longest continuous vehicle drift and the longest twin vehicle drift world records.
BMW continues to push the envelope however, and has announced the 2019 BMW M5 Competition, the most powerful M5 to date. Boasting a heart pounding 617hp and 553lb-ft tq, this machine will launch off a line in the blink of an eye, clocking a 0-60 at an unfathomable 3.3 seconds. Quicker than you can look at the speedometer, the 4.4L twin turbo V8 will eagerly keep accelerating you to speeds of 124mph once you reach a ¼ mile, at only 10.8 seconds. In true BMW spirit, we can expect these numbers to be relatively conservative.
On top of a highly tuned engine, you can expect BMW to go all out on suspension as well, making it a beast for both the track and the strip. The Competition package receives stiffer mounts, 5mm lower ride height, stiff rear anti-roll bars, vented rotors, carbon-ceramix brakes, among many other special key elements. In true BMW fashion you can expect the interior to be decked in elegance, comfort and high tech. With so much power and technology packed into this 4 door, the $110,000 price tag doesn't seem so bad.