With winter coming to an end and with the weather getting warmer, we have to take a different approach on car care. Don't worry, we're here to help. Here's six simple tips to help you care for your vehicle now that spring is here!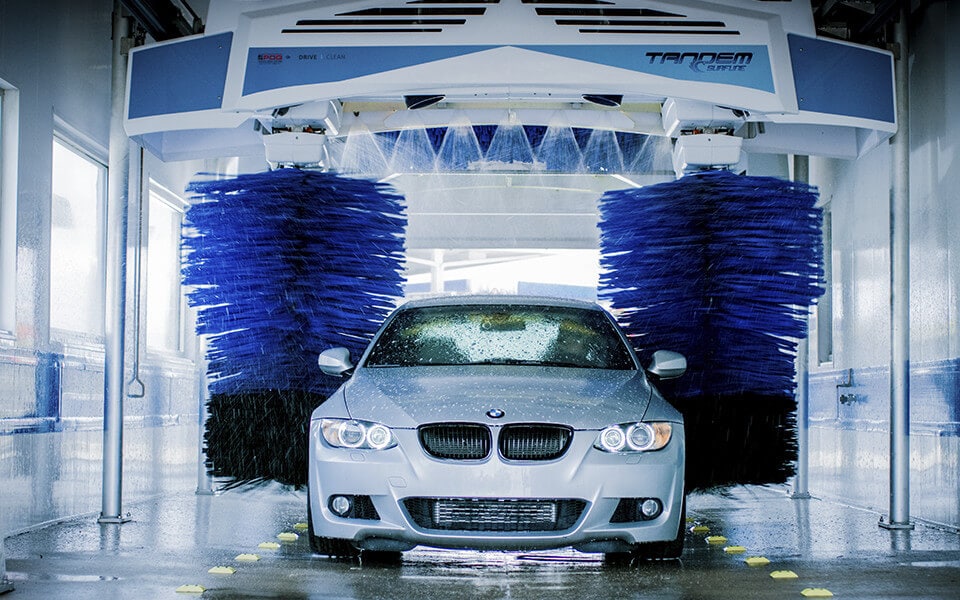 Plaza BMW is offering a special Spring Prep Package for BMW Owners!
Schedule an appointment online for a complimentary car wash, vacuum and multi-point inspection! Maintenance is not needed in order to receive this FREE offer! Offer can be applied to any BMW vehicle. Schedule your appointment now: https://www.plazabmw.com/specials/service.htm?&utm_source=blog&utm_medium=Social&utm_campaign=springpackage&p=78
Wash and Wax
A proper, thorough wash and wax is the first and most important thing to do with your car once winter is over. Winter driving causes a lot of road grime, debris and even salt to build up on your car. You want to make sure all of that is completely gone before spring starts. Allowing debris and grime to pile on your car can affect its paint and finish. Allowing salt to build up can lead to rust and other serious problems.
Clean the Inside
It's hard to take the time to clean out the inside of your car on a cold winter day, so now that spring is here, it's the perfect time to clean that interior. Take a day to do some spring cleaning. Remove and throw away all the paper, trash and random items that have accumulated over those cold, lazy days. Not only will you have a clean and more spacious car, but your spring cleaning can be done under better temperatures outside, especially important if you have to vacuum your carpets and seats.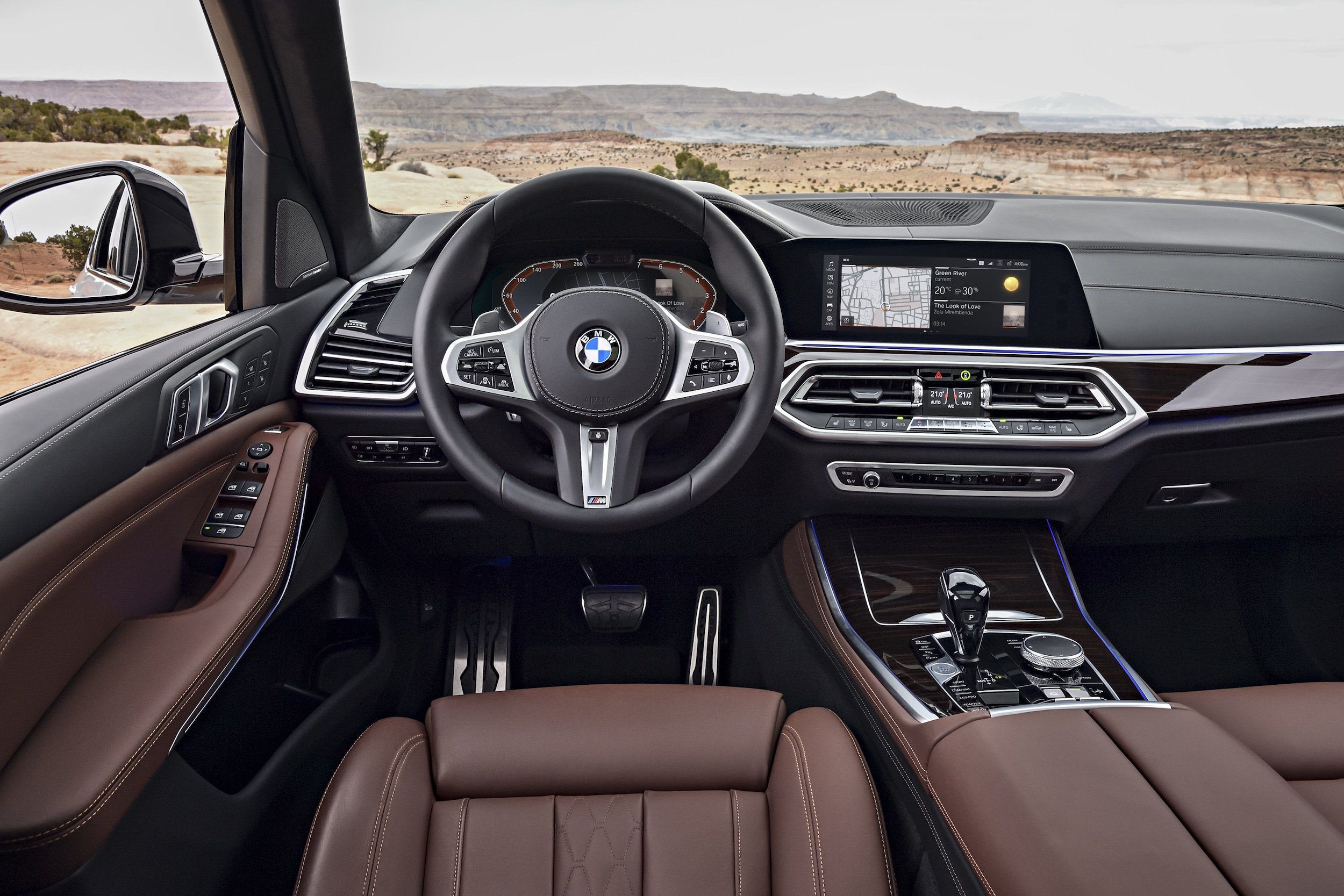 Check Your Tire Pressures
Tire pressure is especially important in the spring. As air temperature gets cooler during the winter, the tire pressures decrease. This is probably why you had to fill up your tires when winter first started, but as air gets warmer again in the spring, tire pressures can increase. If the pressure increases past your manufacturer specification (because you added air during the winter) it can seriously affect your car's drivability and fuel economy. This is an important part of car care, so if you don't feel comfortable checking your car's tire pressure by yourself, come bring it to Plaza BMW. We can help!
Inspect Your Wiper Blades
As temperatures warm up, check your wiper blades for any signs of cracking or wear and tear. The wipers themselves can wear out a lot over the winter due to ice buildup or other cold temperature related issues on your windshield. You'll need those wipers for spring showers, so be sure they're working properly after winter is over.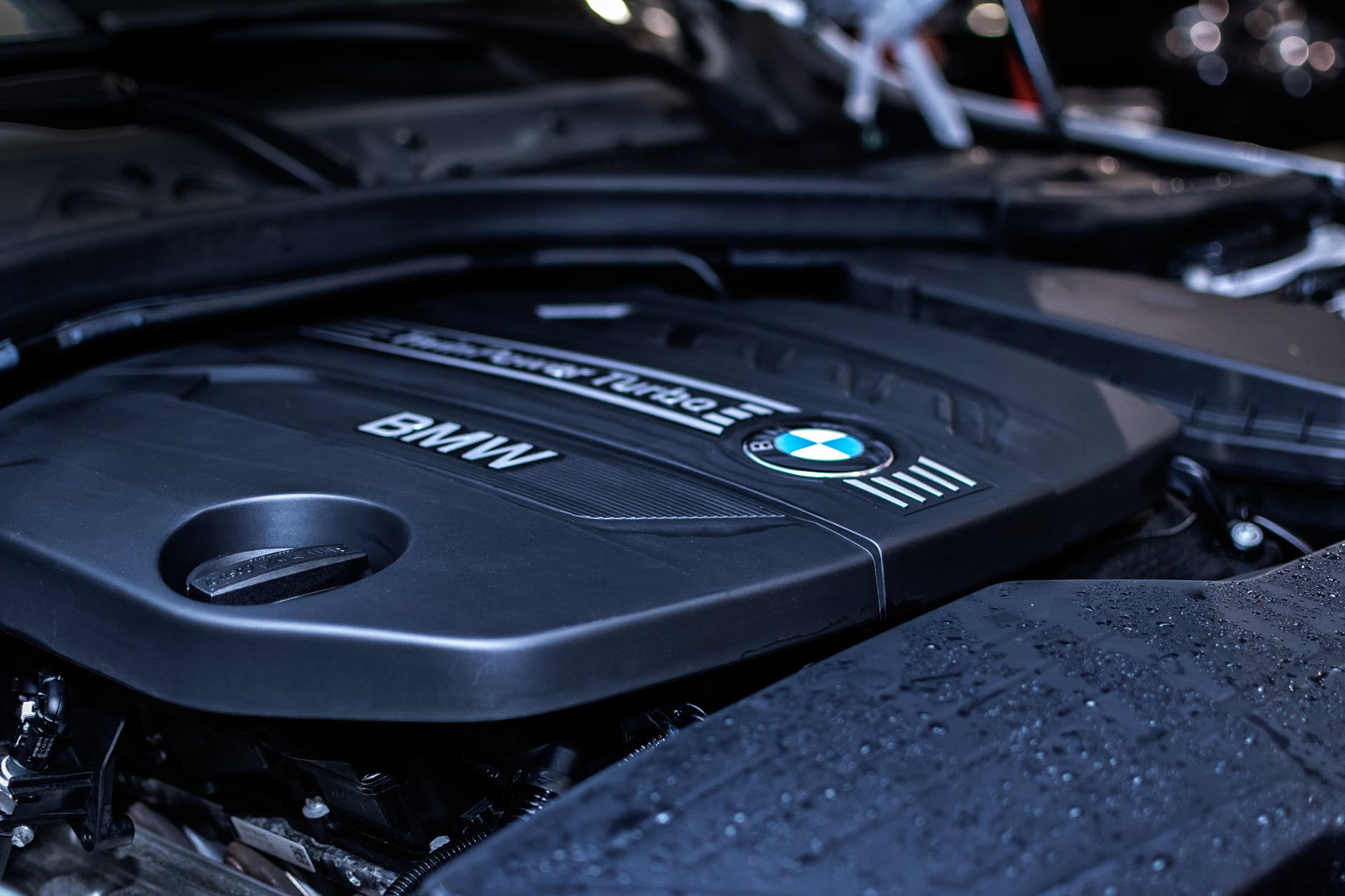 Check Under the Hood
Take some time and do a thorough check under your hood to make sure your car's engine went through the winter without problems. Specifically, check belts and hoses to make sure the cold temperatures didn't make them stiff or wear them out. Check your coolant to make sure it's not too old. This is an important factor to keep away from overheating as temperatures slowly go up. If you aren't comfortable doing these on your own, come to Plaza BMW! Our dealership has the technology and staff to make your vehicle run like the day it was purchased.
Save $50 now with our $129.95 Spring Coolant Flush Service by booking online! https://www.plazabmw.com/specials/service.htm?&utm_source=blog&utm_medium=Social&utm_campaign=springpackage&p=69
Check Alignment and Suspension
Winter is known for being harsh on roads, resulting in your vehicle going through some harsh times. If you find yourself frequently crossing roads with huge potholes or rocks that have arose from the asphalt, it could ruin your car's alignment or damage suspension components.
This month, we are offering $50 off Laser Alignment Service. Schedule yours online now: https://www.plazabmw.com/specials/service.htm?&utm_source=blog&utm_medium=Social&utm_campaign=alignment&p=66