The Certified Pre-Owned title is granted only to BMWs that meet the standards and pass a thorough certification process. Owners of certified BMWs receive BMW Roadside Assistance and extensive protection plan benefits with a Certified Pre-Owned BMW Limited Warranty to 6 years or 100,000 miles, backed by BMW.
What Qualifies a BMW to Become Certified Pre-Owned?
Only the best pre-owned BMWs qualify for the Certified Pre-Owned BMW Vehicle Program. To be eligible in the Certified Pre-Owned Vehicle Program, a late-model vehicle must be in service for at least six months OR have more than 6,000 miles but less than 60,000 miles on it. They must pass an comprehensive inspection – a thorough examination performed by BMW factory-trained technicians. They inspect the vehicle for safety, performance and wear, and bring specifications to original factory standards.
Certification
Before each BMW can have the credit of being Certified and fully supported by BMW of North America, LLC they must be extensively inspected, reconditioned and approved by a BMW inspection team of BMW trained technicians, Service Managers and Pre-Owned Managers. This guarantees that your BMW Certified vehicle delivers the genuine Ultimate Driver Machine® experience you want.
Warranty
When you choose a BMW Certified vehicle, you'll have ultimate assurance with our BMW Certified Limited Warranty. It provides comprehensive coverage for every BMW Certified vehicle for 1 year with un limited miles after the expiration of the 4 year/50,000 mile BMW New Vehicle / SAV Limited Warranty. Additional plans are available to extend your vehicle's coverage. With the inclusion of 24/7 travel protection through BMW Roadside Assistance, the BMW Certified program is designed to give you complete confidence throughout every step.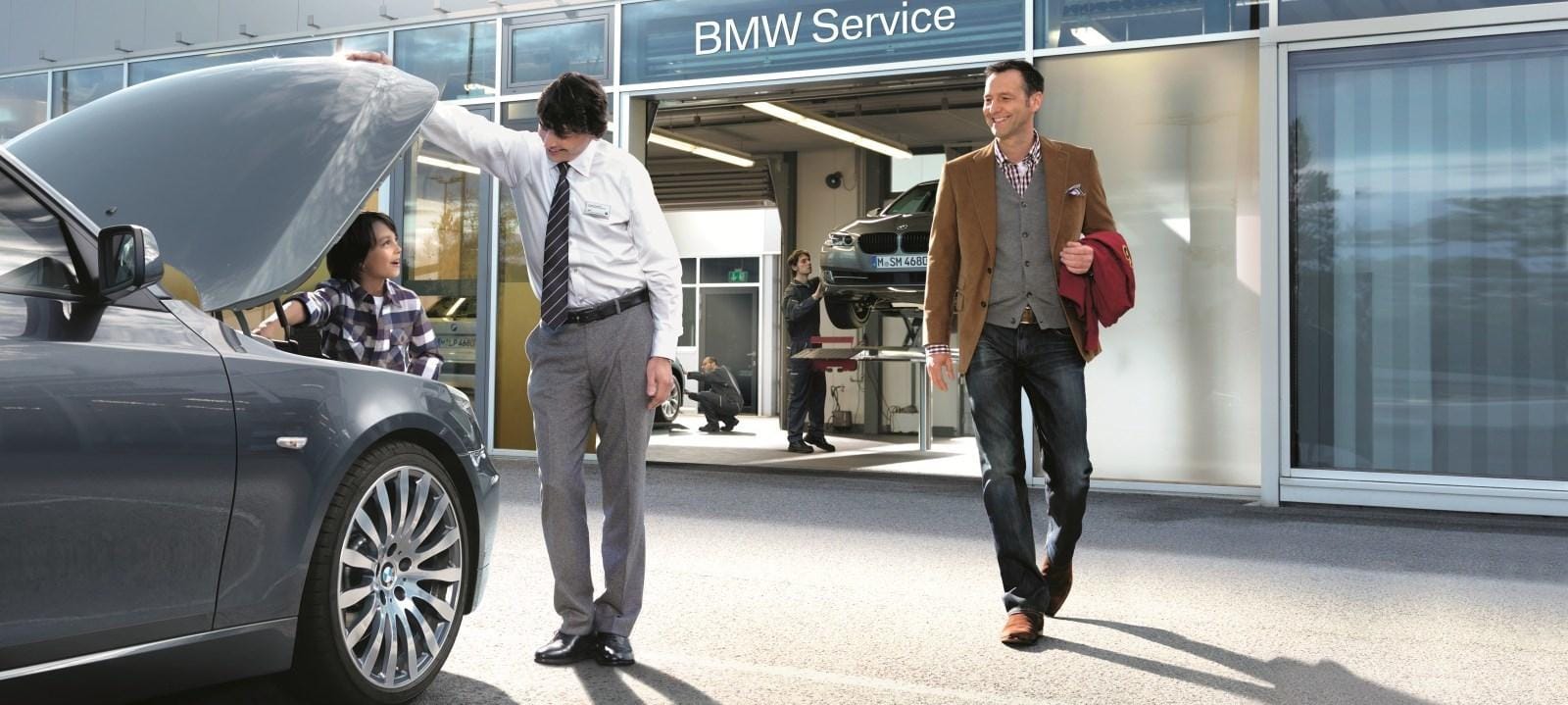 What is Covered?
In general, The Certified Pre-Owned BMW Limited Warranty is designed to protect owners from defects in materials and workmanship on covered parts and components. The broad coverage includes the parts and systems the following list, except where specifically noted in the 'Not Covered' section of The Certified Pre-Owned BMW Protection Plan Consumer Information Statement.
Engine
Automatic/Manual Transmission
Front Suspension
Rear Suspension
Steering
Brakes
ABS Brake System
Electrical
Air Conditioning/Heating System
Cooling System
Interior/Exterior
Fuel System
Final Drive Assembly, Propeller Shaft