BMW and Jaguar Land Rover announced earlier last month that they are partnering on electric cars and will work together to develop the next-generation of electric powertrains.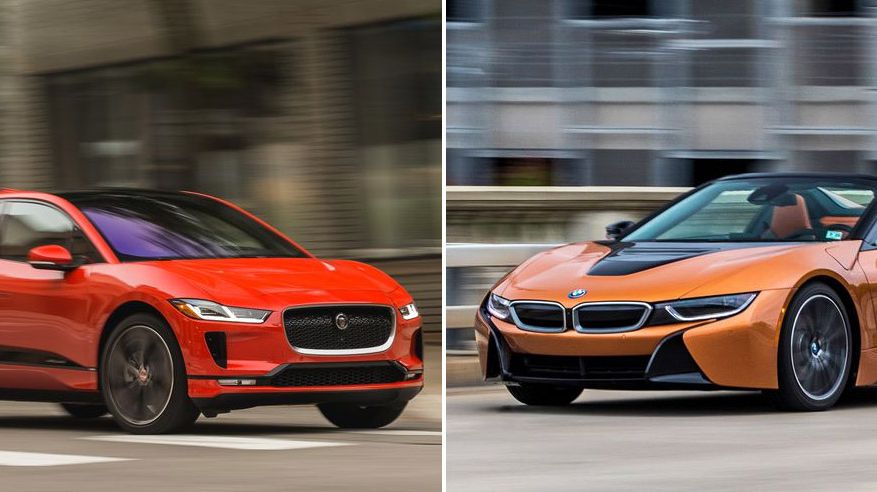 Klaus Fröhlich, Member of the Board of Management for Development at BMW, commented on the announcement: "The automotive industry is undergoing a steep transformation. We see collaboration as a key for success, also in the field of electrification. With Jaguar Land Rover, we found a partner whose requirements for the future generation of electric drive units significantly match ours. Together, we have the opportunity to cater more effectively for customer needs by shortening development time and bringing vehicles and state-of-the-art technologies more rapidly to market,"
The strategic alliance will build on the expertise in electrification at both companies. BMW Group bringing enormous experience of developing and producing numerous generations of electric drive vehicles since it launched the BMW i3 in 2013. The partnership essentially involves "a joint team of BMW Group and Jaguar Land Rover experts located in Munich" that will be "tasked with further developing the Gen 5 power units with the production of the electric drivetrains to be undertaken by each partner in their own manufacturing facilities."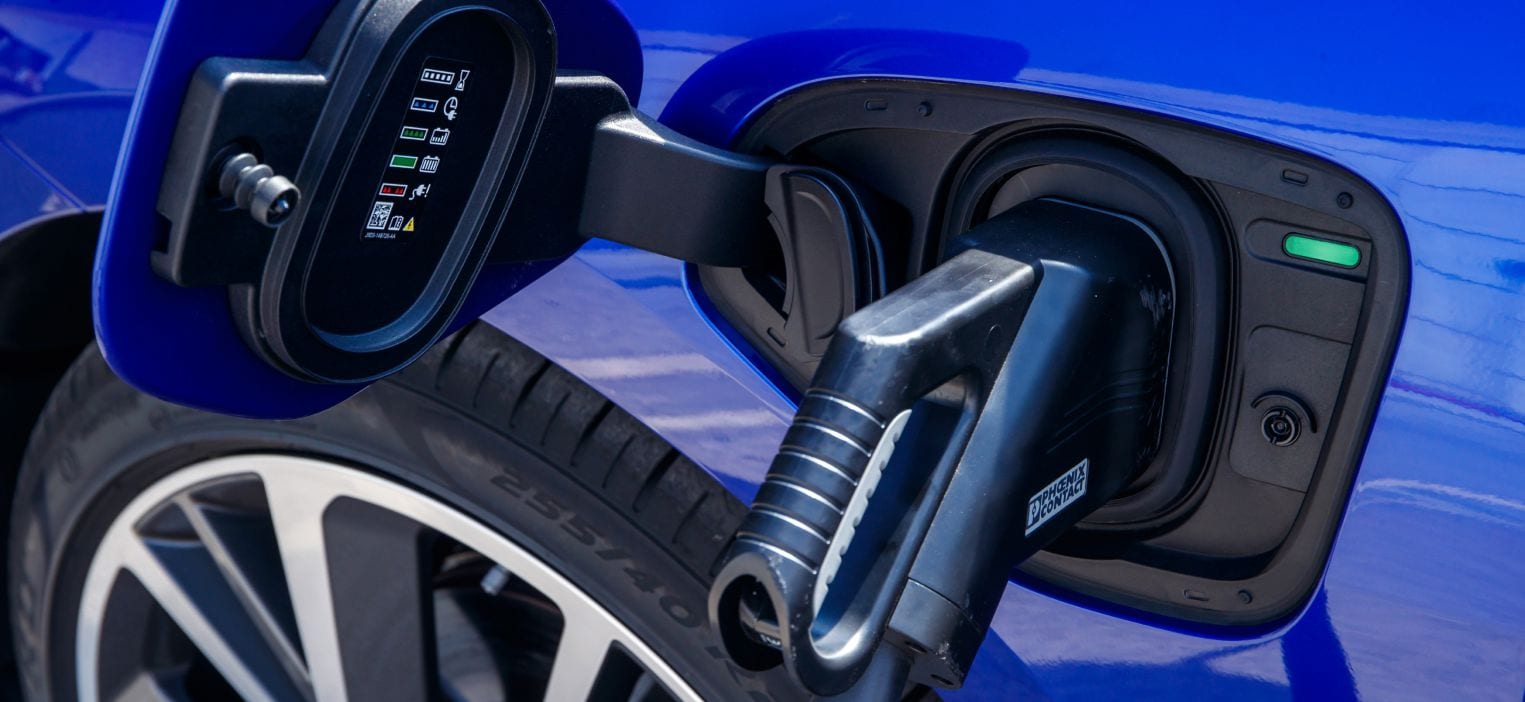 This effort is an advance to the restoration and progress of electrification technologies that are necessary to swing to an autonomous driving, connectivity, electrification and services future. Both sides are pointing to develop electric drive technologies that are environmentally-friendly as well as future-oriented, and have ultimately decided to work towards that goal together. The agreement will permit both companies to take advantages of proficiencies that come from their shared research, development and production planning.
The theory behind agreements such as this is that both companies will benefit from shared research, engineering and production costs, as well as economies of scale in their purchases from suppliers. A team of JLR and BMW experts will engineer the electric-drive units, but each partner will be able to customize them for their respective range of vehicles.