The new M8 marks an unpretentious first for BMW's naming policy. Adding 4-door, 4-seat versatility to a three-strong M8 model range, the M8 is the first full-M version of an 8-series. It's rare for a four-door family sedan to get people excited, but BMW's M8 Gran Coupe is the stylish way to get four doors and 600 hp.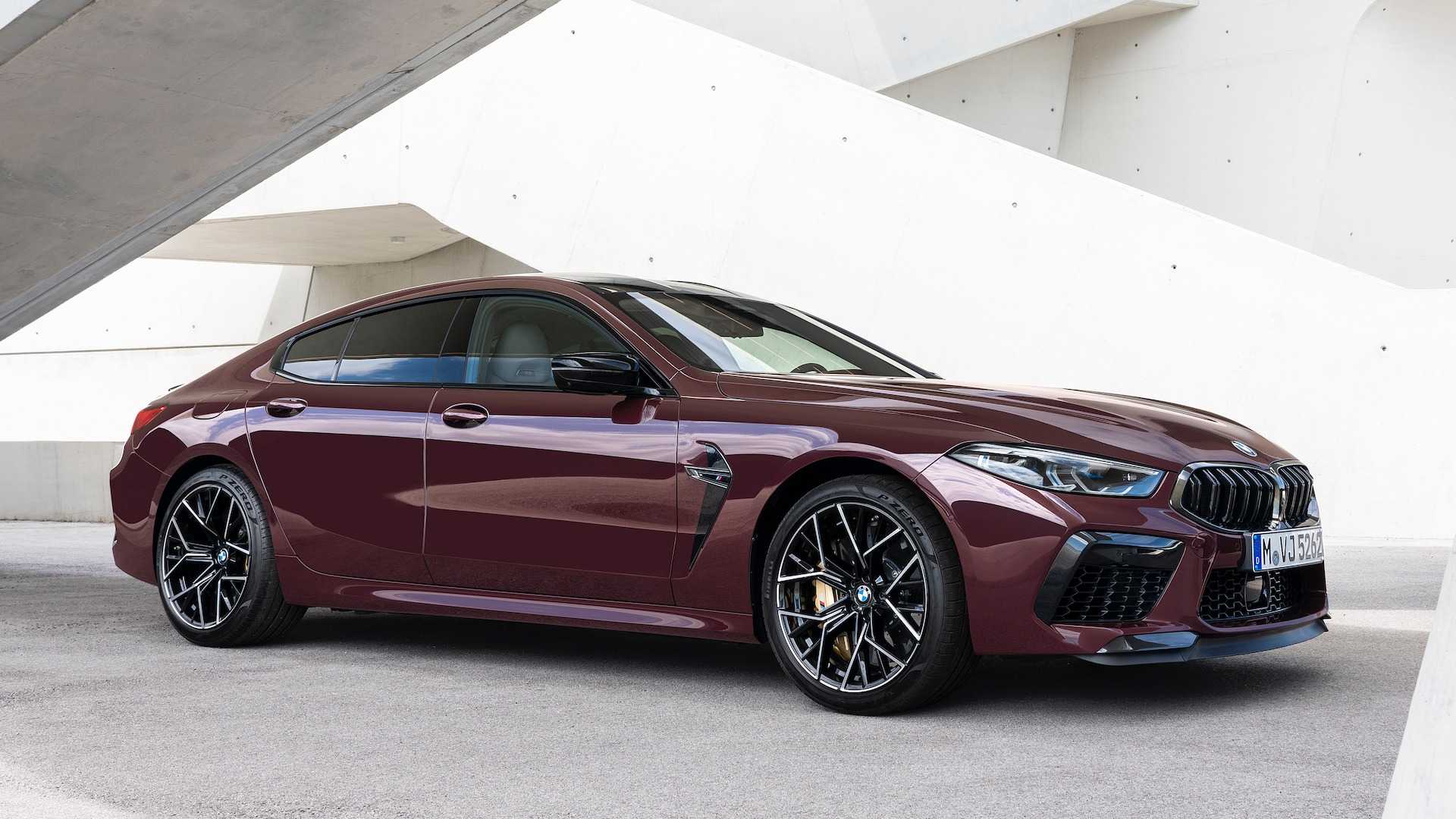 Unveiled this month, the new M8 Gran Couple comes completely with 600 hp and 553 lb-ft of torque. It can race from 0 to 60 in just 3.1 seconds. The M8 uses a twin-turbo 4.4-liter V8 engine, which can climb to a top speed of 155 mph, and drives through an eight-speed automatic transmission. You can make a full use of the 533-ftlbs of torque along with BMW's Adaptive M Suspension, which "uses data from body movement, road surface conditions and steering input to adjust each damper individually within milliseconds using electromagnetic valves." Essentially, the M8 executes as well on a track as it does on the road.
In addition to the growth in performance, the coupe encompasses alterations like steadier engine mounts, adjusted front suspension and a slight tweak for software settings for the car's many active dynamic systems.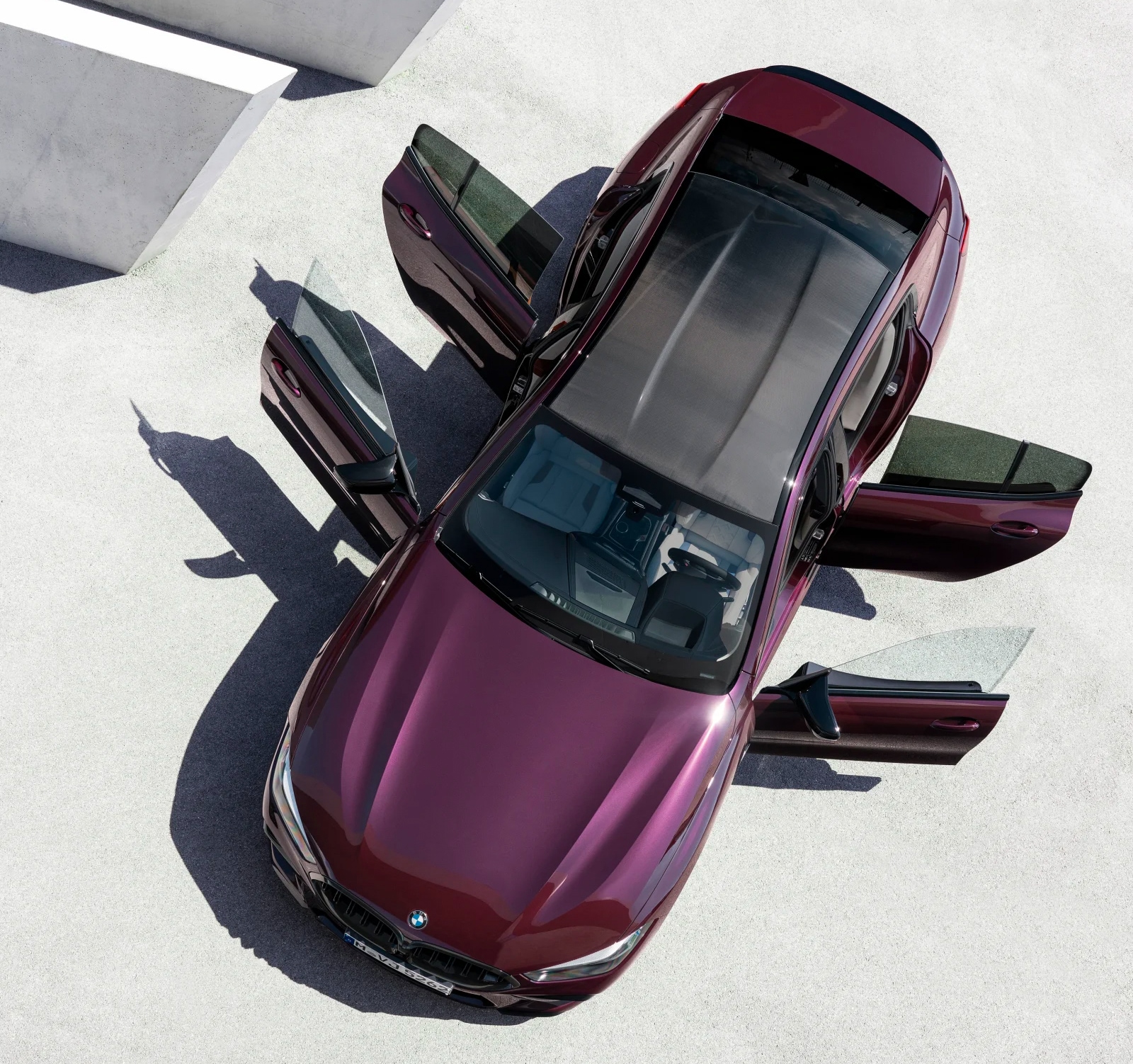 If you are already in the market for an M8, this extra two-doors version is actually $3,000 less expensive than the version with only two doors. It's a case of paying less to get more. Alongside the regular 8-series Gran Coupe, the M8 has been given an ample stretch, with a 7.9-inch-longer wheelbase and an overall increase of 9.1 inches in external dimensions. The M8 Gran Coupe, which is scheduled to make its debut at next month's Los Angeles auto show, is valued at $130,000 and $143,000, respectively, for the standard and Competition models.