The BMW 3 Series drives the legacy of the sports sedan in the only way it can go: forward.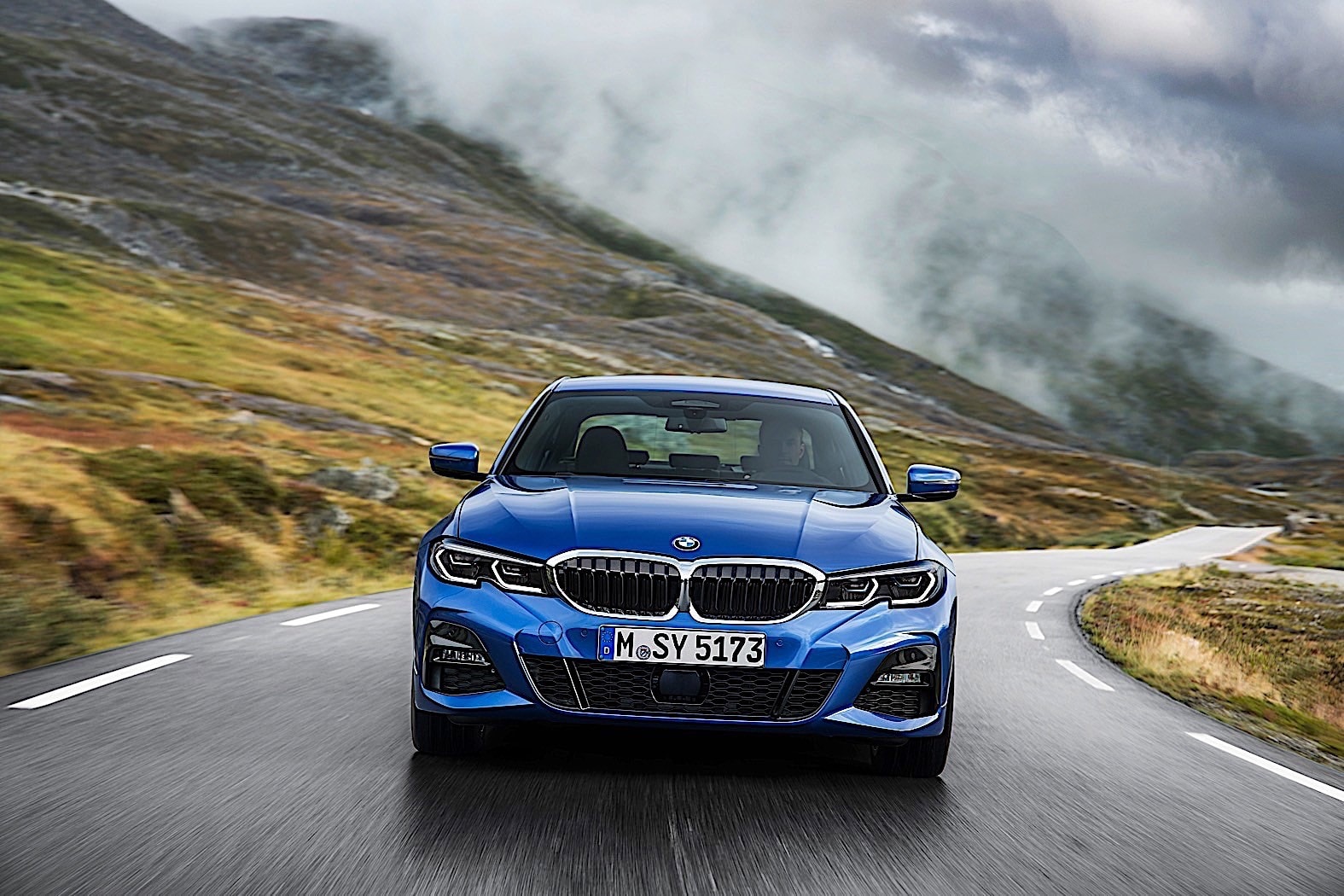 "The original 3 Series brought power, agility, and spiriting to the everyday driver. In its seventh generation, that performance has only grown more pronounced." Forty years of mechanical and design modifications have led to the 2020 BMW 3 series. The seventh generation 3 Series was revealed at the 2018 Paris auto show and has been on sale in early 2019.
The new 3 series, code-named G20, focuses on drivers instead of comfort. The 3 Series is still comfy and plushy, but more fun to drive at the same time, thanks to new passive dampers. The new models are also 120 pounds lighter than the retiring units, nonetheless it growing in size by a little. Ideally, the Germans have done what is necessary to totally update the 3 Series' impaired driving experience.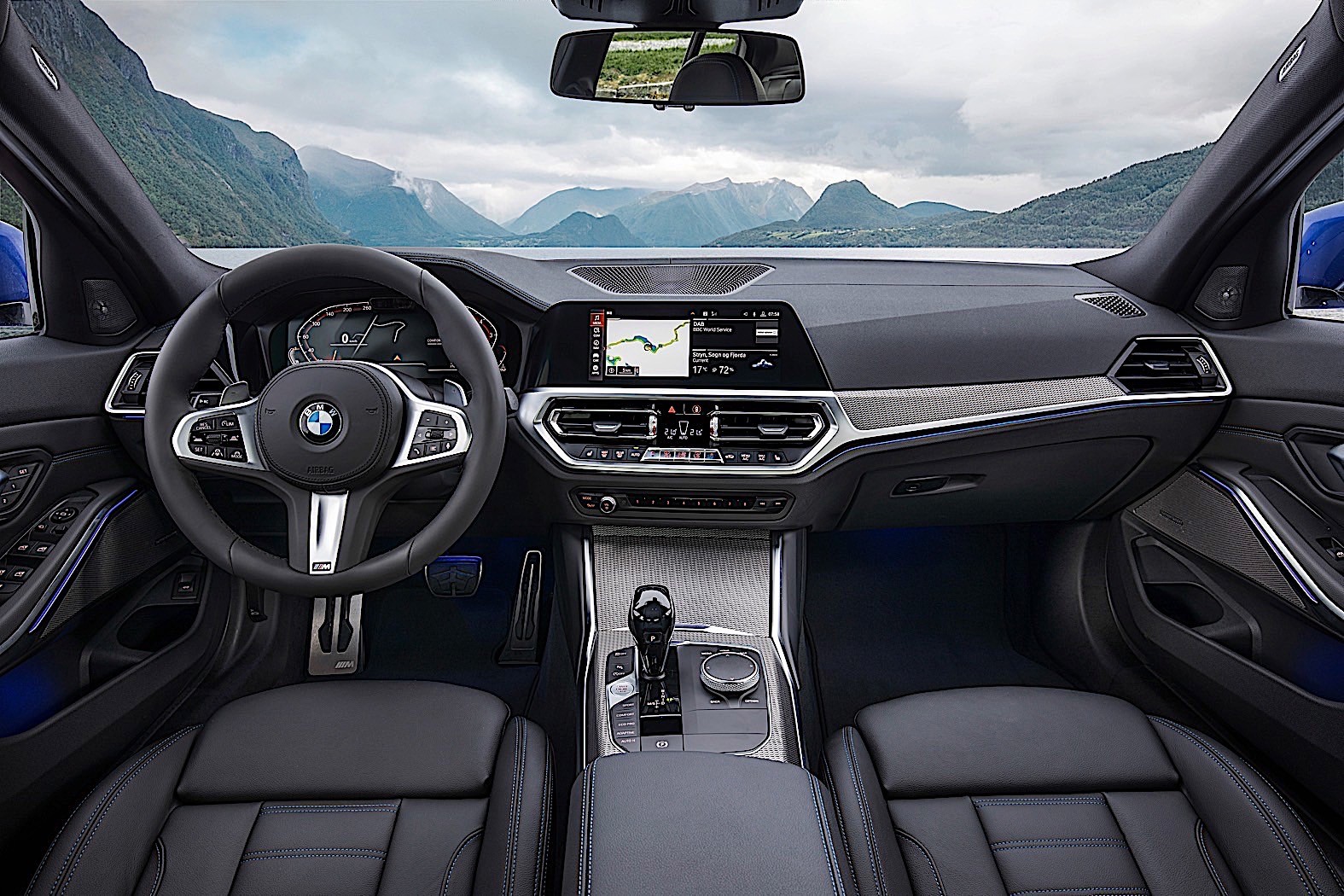 At first, the Germans will just offer a sedan, but a Touring wagon has just been reported for model year 2020. Unfortunately, this will be the first 3 Series wagon in twenty years that'll never made it to the United States. With respected to the pined for M3, we'll need to stay be patient for some more time.
The debut BMW 3 Series range comprises of 330i and M340i models, at least on the west side. The overseas markets will profit from the entry-level 320i petrol and three extra diesel variations. The BMW 330i is controlled by a 255-horsepower 2.0L turbocharged inline-four engine and comes in both front and all-wheel-drive configurations. The more grounded M340i models, then again, are spurred by the 382-horsepower 3.0L turbocharged straight-sixes. Notwithstanding the chosen powertrain, you're left with a ZF 8-speed auto since manual transmission is held for the previously mentioned entry-level overseas models.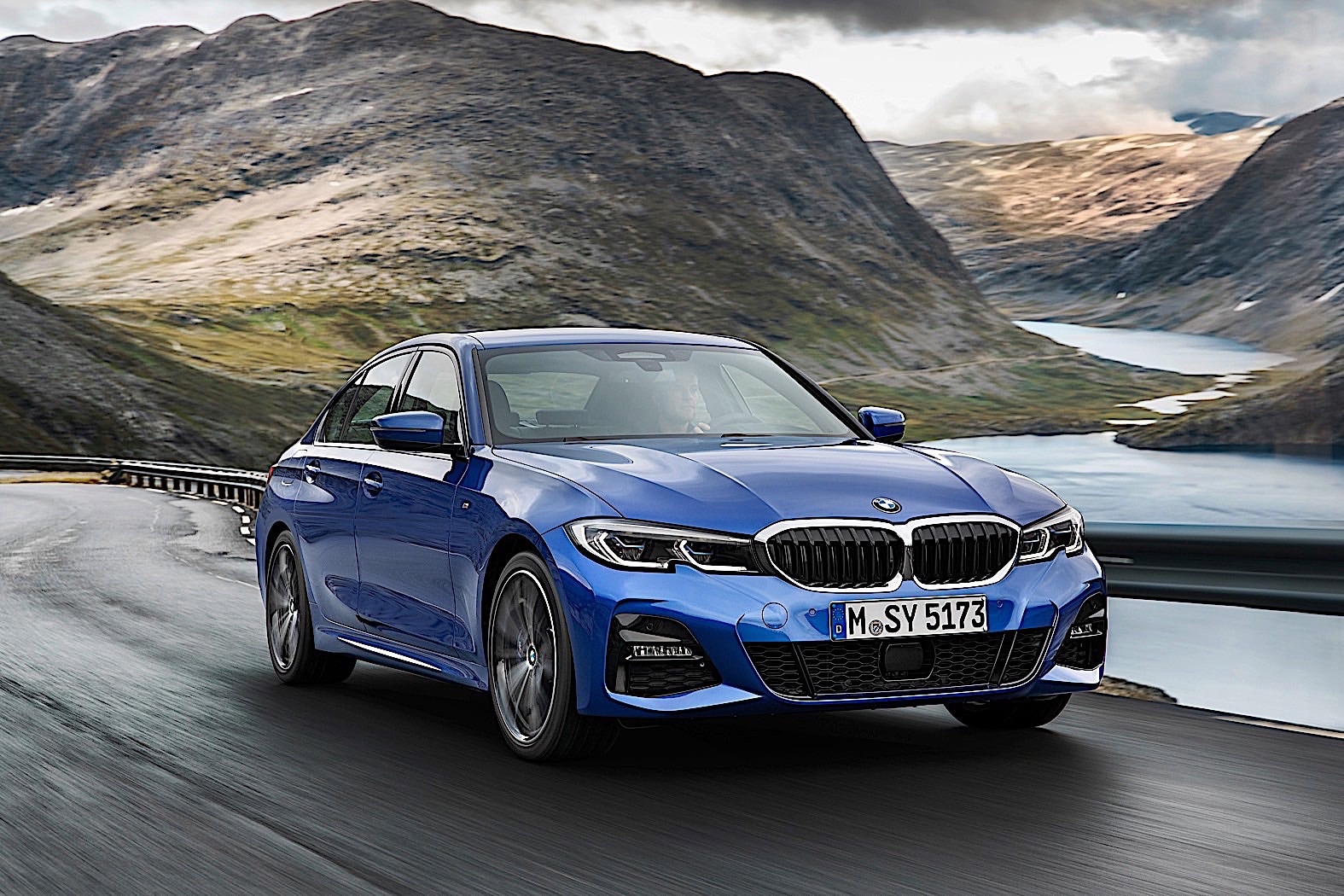 The cost for the entry-level model with rear-wheel drive stats marginally north of $40,000, while the xDrive system adds another $2,000. On the other hand, the more powerful M340i models start from $54,000 with all-wheel drive adding another $2,000.