BMW now has a competitor to the Mercedes-Benz CLA. It's a small front-wheel-drive-based sedan called the BMW 2-series Gran Coupe. The BMW 2-series Gran Coupe will be BMW's entry-level model. Don't let its front-wheel-drive architecture scare you. It looks to be a fun little sport sedan.
Although it shares its badge with the 2-series coupe and convertible, it's not correlated to the sporty 2-series coupe and convertible and shares little else with those sporty rear-wheel-drive two-doors. The Gran Coupe rides on a front-wheel-drive platform similar to the X1 and X2 crossovers and numerous 1- and 2-series hatchback models that BMW sells overseas.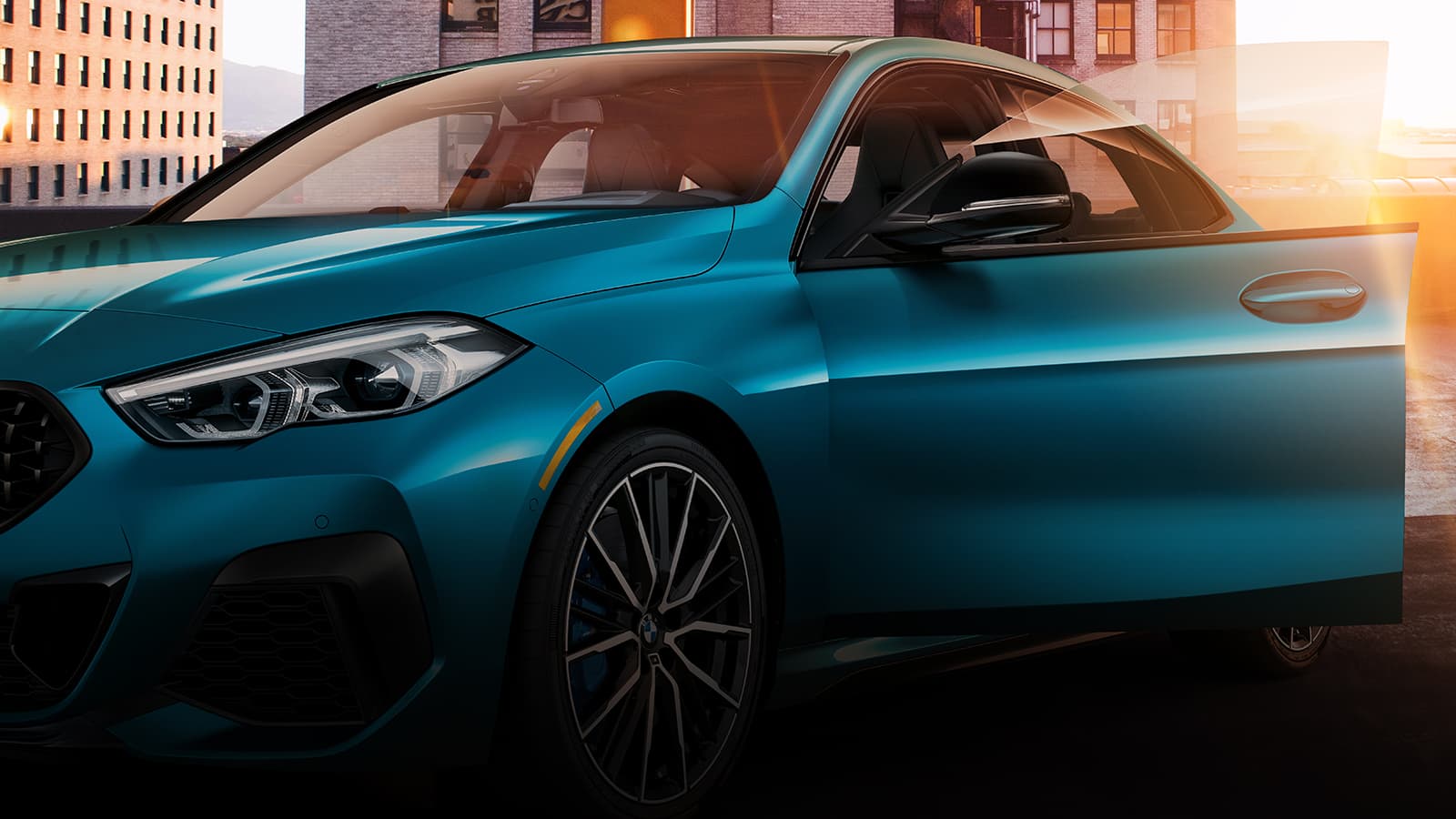 If you are in the market for a compact, premium sedan, the 2020 BMW 2 Series Gran Coupe maybe suitable for you out of the newest models. Don't be misled by the "coupe" in its name. It is a four-door sedan that can seat 4-5 people and thus it can be good fit even for small families. The new 2 Series builds on BMW's latest front-wheel drive architecture and will come with ­petrol and diesel engine options, with either a 7 or 8-speed automatic transmission.
The base 228i xDrive Gran Coupe comes with a turbo 2.0-liter inline-four making 228 horsepower and 258 lb-ft of torque that also routes through an eight-speed automatic transmission, and all-wheel drive. The M235i xDrive coupe has a more powerful 2.0-liter turbo four with 301 horsepower and 332 lb-ft of torque that also routes through an eight-speed auto and standard AWD.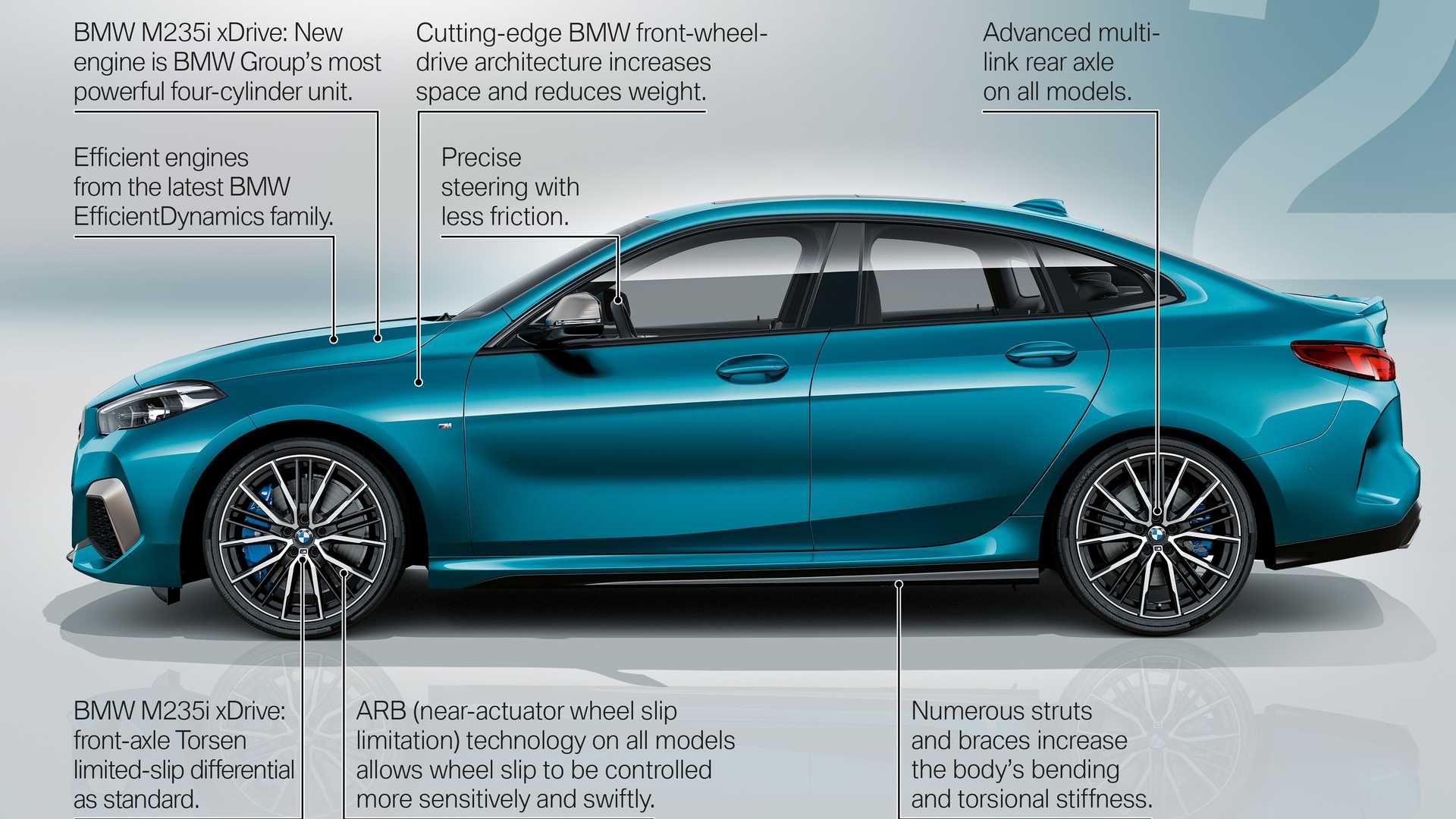 The 228i is armed with standard equipment including navigation, Apple CarPlay, power front seats and several driver-assist features. Several packages add anticipated extras like a digital gauge cluster, a panoramic sunroof, a Harman Kardon audio system, and various wheel and trim options for the exterior.
Pricing begins at $38,495 for the 228i xDrive and $46,495 for the M235i xDrive. It is set to go on sale in the United States in March of 2020.